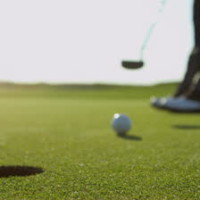 About the BC Discount Golf Card
Dear Golfer,
For over 22 years we have provided the BC Discount Golf Card to avid golfers in the Lower Mainland and Northern Washington State. From the days when we were the Province Golf Card to today partnering with TSN Radio Vancouver, we have evolved, while still maintaining the 2 for 1 deals you've come to know and use.
In 2015, we rebranded and added a new product–the BC Discount Golf Card – Desert Edition. The Desert Edition of our card extends the same style of green fee discounts as the Classic card, but in Palm Springs and Las Vegas–extending our reach well beyond Vancouver golf courses and in 2017 we have even more in store.
We invite you to explore our new golf courses.
Wish you a great golf season,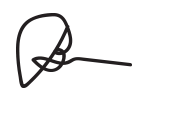 Bill Wilms, President
Fairway Tournaments Inc.
BC Discount Golf Card